Hosts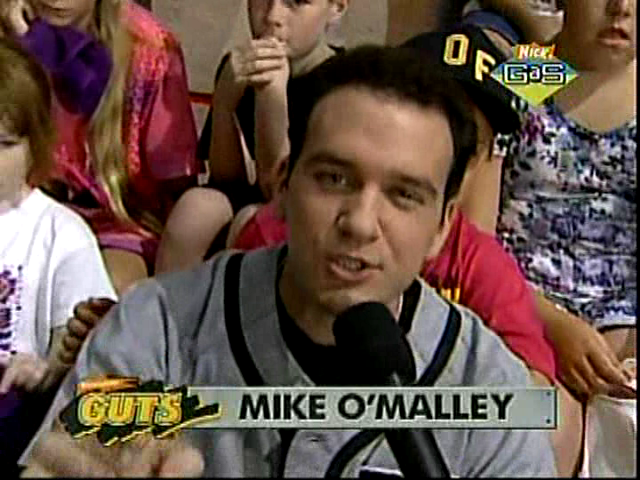 Host of Nickelodeon Guts
Was born in Boston, Massacusetts but was raised in New Hampshire. Is a member of Red Sox Nation and has done various projects involving New England sports.
His first big break was with Nickelodeon Game Shows. He hosted both Get The Picture and Guts. He currently has a starring roll in the CBS show Yes, Dear.
Head Referee of Nickelodeon Guts
Was born in Rutland, England. In addition to refereeing/co-hosting Guts, she is currently still active with Nickelodeon. She does voice-over work for the NickToon series My Life as a Teenage Robot (the voice of Brit Krust).